The construction document management system us a discipline concerned with organizing the flow of documents. If it includes storing, finding, editing and sharing documents, it comes under the purview of document management. Construction document management can apply to both physical and digital documents. Presently, the most modest construction projects start with drawings, estimations, specifications, and consultation reports. Therefore, creating a single source of truth that your entire team can rely on even when the plans change is crucial.
The Benefits of Having a Construction Document Management System
Here are the benefits that a document management system can offer its stakeholders.
1. Establishes a Single Source of Truth
Collaborating with a team needs a continuous flow of communication. Therefore, when you make simple decisions like approving a purchase requisition or contractor engagement, you need immediate access to reliable information like pricing and status. Simply put, you shall need a single source of truth that anyone can count on. Therefore, you need a construction document management system for all the documents critical to the project.
2. Increases Communication Between Departments and Stakeholders
Along with creating a central storage space for critical documents, a good document management system improves the quality of communication between different departments and internal and external stakeholders.
The stakeholders may not be physically present during the team and staff meetings; therefore, they benefit significantly from reliable access to information regarding any changes to specific areas.
The project managers play a pivotal role in construction projects while managing the stressed timelines and the stressed budgets. A construction document management system offers the framework that the PMs require to turn things around. For instance, they shall find the most updated version to ensure that the teams know exactly where the forms are. As a result, the teams can save time and prevent the waste of resources.
A robust construction document management system can also prompt the accounting team members to review certain things. These include reviewing the cost centres before the material requests are sent off for procurement.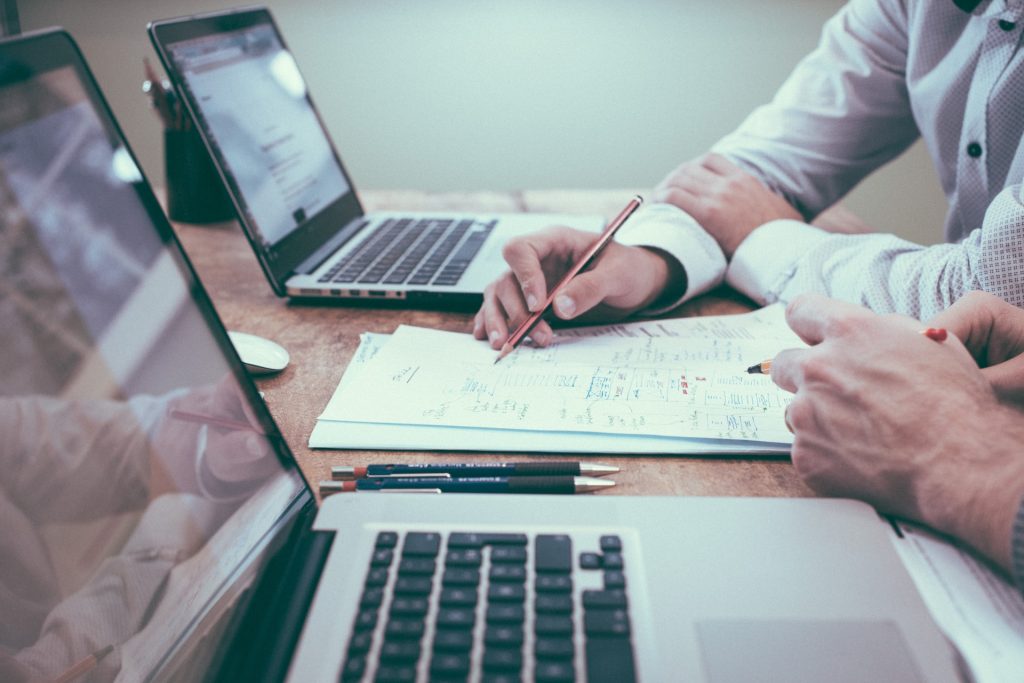 3. Helps in Controlling and Reducing Expenditure
Cost overrun is a significant issue with enterprise projects. Nine out of ten projects exceed the original budget. Thus, a construction document management system is the best way to deal with this. In addition, your business will benefit when everyone works from the same set of plans and knows when the changes are made.
For instance, a general contractor (GC) with the most current set of timelines, blueprints and scopes of work knows what to prioritize and when to do it. Also, they will know which changes to implement and which to disregard. Having this knowledge available means the GC can focus on the right tasks at the right time. All of these keep the cost down.
4. Creating a Standard Procedure to Organize and Handle Documents
A construction document management system eases the handling of documents at every level. It replaces the old paper chase to search for the approved invoice copies and data stamps for received materials, along with a few consistent keystrokes and clicks. The result reduces administrative tasks and replaces many documents through an efficient standard procedure.
5. Getting Feedback and Adjusting Accordingly
It's crucial to remember that a construction document management system should work well with both system and the people using it. While using the document management system, all the stakeholders should be able to share their feedback seamlessly, and the changes should roll out accordingly. Therefore, edits and revisions are hassle-free when you have a construction document management system.
Learn how to create a paperless office by digitizing your processes
Automate Workflows, Audit Trails, Collaboration and many more rich features.
Go Paperless