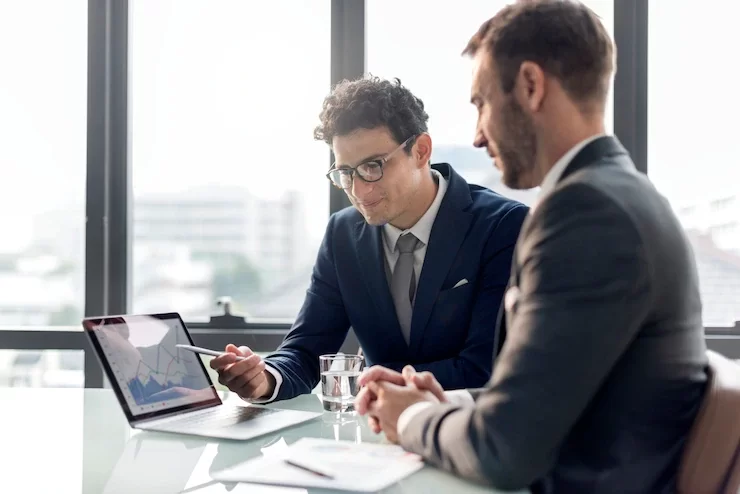 SftDox
Features of Document Management System
Control your data, Collaborate with ease, Improve Compliances with our Cloud based SaaS DMS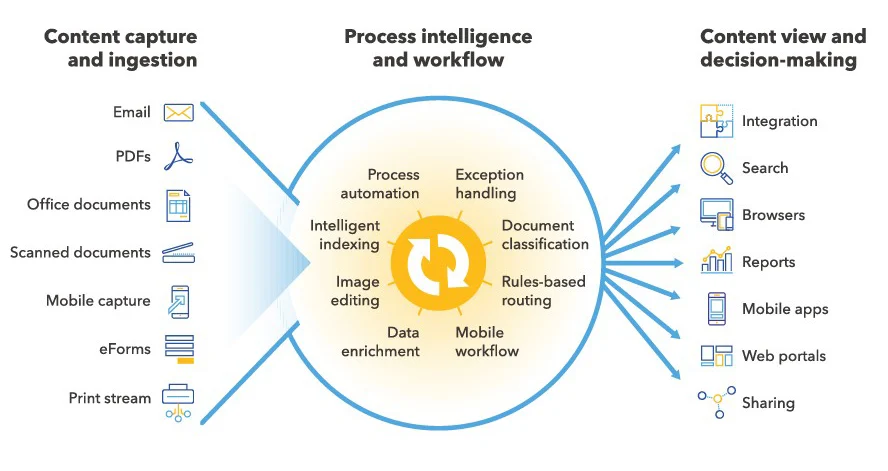 User Dashboard
Workflow and document inbox
Alerts and notifications
Reporting dashboard
Document & folder action reports
Follow-ups, chat on documents
Inbuilt calendar, emails
Customizable dashboard
Document Security
Audit trail
Roles based access control
Advanced access rights
Encrypted documents
Supports SSL
Modify file ownership
Modify access levels
Regulatory Compliance
Configurable Workflows
Authority Checks, Record
Validation Authenticity
Access Confidentiality
Integrity, GDPR Compliant Irrefutability
Document Storage, Record Retention
System Access Control
Explore the power of enterprise level document management system. SftDox is highly scalable and feature-rich.
Document Reporting
Document action tracking
Folder action tracking
Reports on docs & folders
Real-time upload history
Record Management
Supports innumerable formats
Download reports in various formats (pdf, excel)
Indexing Documents
Automatic Indexing of all documents
Custom document sequencing
Content recognition and indexing
Indexing metadata and revisions
OCR (Optical character recognition)
Extendable metadata fields
Categorize, Tag and Search
Special Features
Extendable metadata fields
Configure multi-level approvals
Update records based on documents
LDAP, Third party integrations
Customize as per Industry
Open Web APIs
GDPR & HIPPA certified
Flexibility for you and your team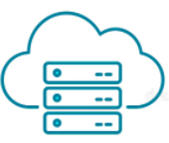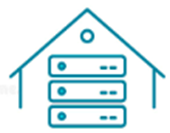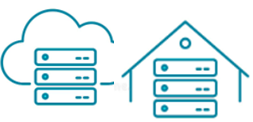 Data Privacy and Security are a priority for us
All stored data in the cloud or on-premise are completely yours, and for you to access. 100% consistent with legal requirements. We follow strict security guidelines and periodically update it – GDPR, HIPPA, AES, SSL.